This is a recent email I shared with the Communications Technology email list. You may be interested in this if you or your students do website development.
I found a great webpage that will show you what your website looks like on multiple devices at once. It's great! It would be very useful to make sure your website will look good on mobile devices or tablets.
https://techsini.com/multi-mockup/index.php
Here's an example when previewing my website: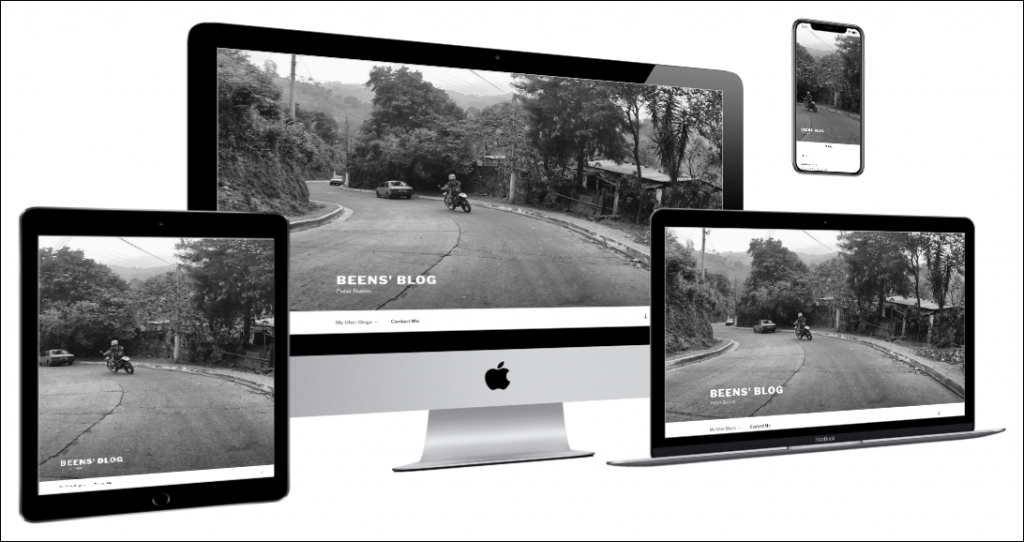 The only hiccup I found when I was looking at my sites, I had to be sure to use https:// instead of http://.
Check it out!