This is a recent email I shared with the Communications Technology email list. You may be interested in this if you use graphics arts or photo editing software.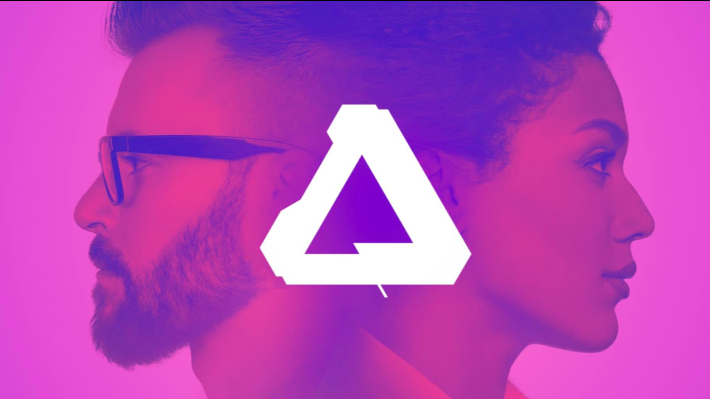 Due to Adobe's exorbitant pricing structure, I made the change to Affinity Photo and Affinity Designer a few years ago. I know this won't help any of you that have all your lessons for the Adobe Products, but the trial versions for Affinity Photo and Designer (and the new Publisher) has now been extended to 90 days for anyone that wants to try them. In addition, the purchase price (no subscription) has been reduced to $35 CAD. (The iPad versions of Photo and Designer are now $14, which is a steal!).
If you're interested, you can download them from here:
https://affinity.serif.com/en-gb/
I never gave formal lessons on the software in class, I just pointed the students to a series of skills development tutorials on my website that seemed to work well:
https://www.beens.org/affinity-photo-tutorials/
https://www.beens.org/affinity-designer-tutorials/
After the students did these tutorials I would give them assignments to apply the skills they developed.
I do not regret switching to Affinity at all. There is an incredible movement of graphic artists that are switching to them and there is tremendous support online in Facebook groups and YouTube channels. I can make some specific recommendations if anyone is interested.
I know many of you are locked in to Adobe and would never consider changing, but the 90 day trial version gives you a great opportunity to try them out.
You may even wish to share this with your students. Many of my students ended up buying the software for themselves.