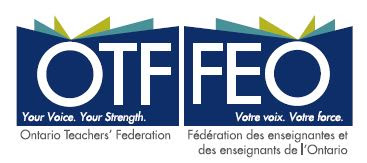 Join the Ontario Teachers' Pension Plan (OTPP) for a virtual presentation to learn about one of your most important financial assets: your pension.
You have been contributing to your pension throughout your career. Now that you're thinking about retiring, find out how this asset fits into your financial picture.
This interactive and informative presentation will provide you with everything you need to know about preparing for retirement, and what to expect throughout the retirement application process.
You have 10 dates to choose from. Each presentation will be the same, so please choose a date below and click on it to register. Each session is about 1.5 hours with a Q&A session. Two days before the date you selected, you will receive another email with information on how to join the virtual presentation.
March
April
May
Source: OTF Mail List