I always have the annual Worldwide Pinhole Photography Day marked in my calendar, but sadly often miss it due to extenuating circumstances.
But not this year…
I started my journey in Port Robinson where I saw this abandoned bridge. I had the camera, a Nikon D750, mounted on a monopod which helped stabilize the 1.5 second exposure. I submitted this image to the Worldwide Pinhole Photography Day exhibit, even though I took some others that I also liked.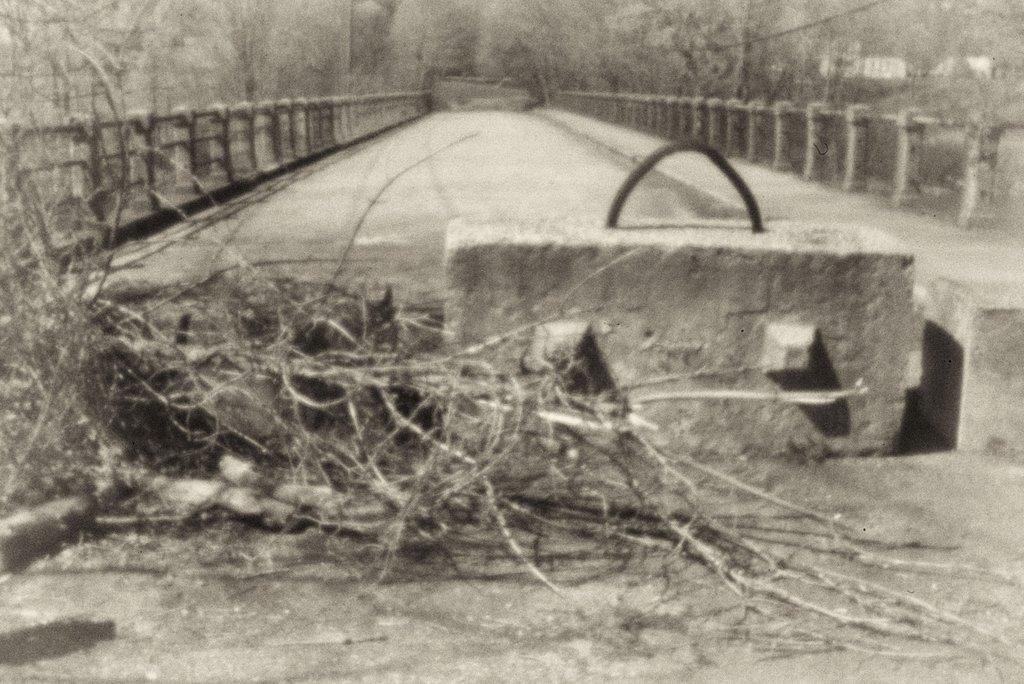 Moving to a path in the woods next to the bridge, I then took this abstract image of some small trees and bushes. It didn't start out to be abstract, but a gust of wind hit me just as I was taking the 2 second exposure which resulted in the motion blur. Normally I would have deleted the image but in this case it worked!
Next I set out along some back roads looking for suitable scenes. This one suited me fine: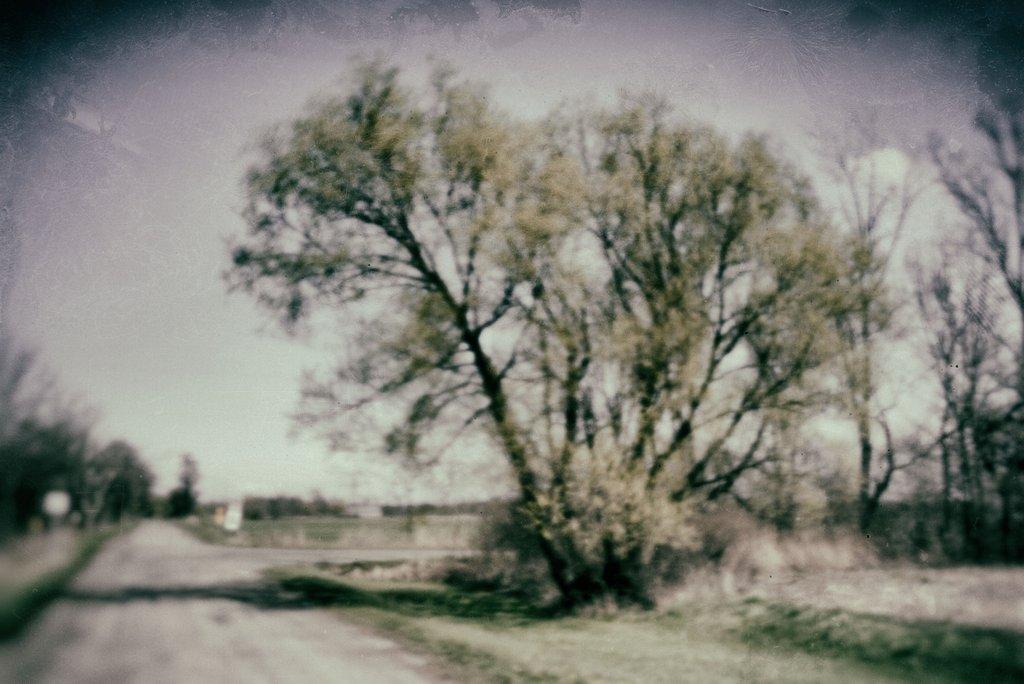 As well as this one: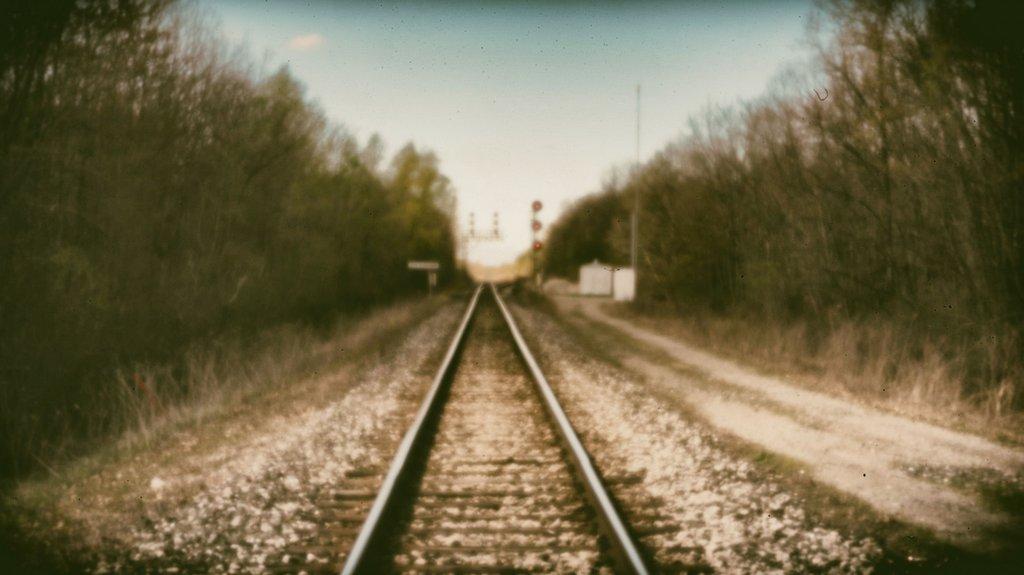 Overall, I think it was a successful day. In past years I've gone out and maybe only had one photo I was willing to share. It's a very hit-and-miss process because you really don't know how they will look until you get back to your computer to look at them enlarged.
In my case though, the process is much easier than many other photographers because I'm using a digital camera with a pinhole adapter. Many other photographers use homemade cameras with film that of course makes the process much more complicated.
Here is the pinhole adapter that I used. As you can see, the adapter replaces the lens so the pictures are taken without a lens!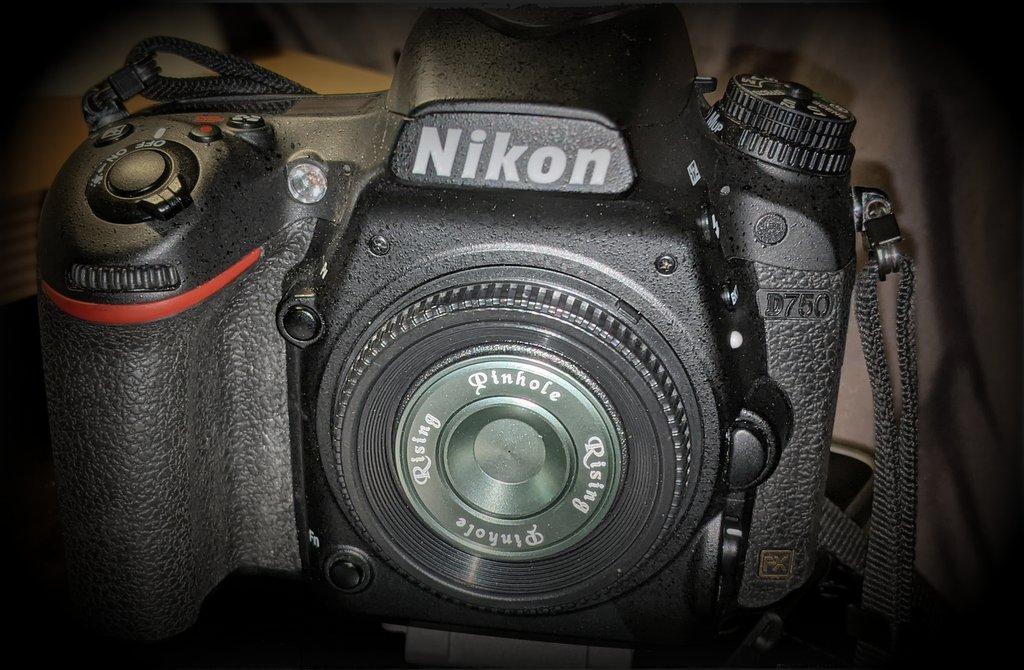 If you'd like to see other photos that were submitted by Canadian photographers, visit here.